Place your order by 1pm for priority mail 2-3 delivery. We will get it out to you as fast as amazon prime in most cases.
Our Colloidal Silver for Pets is made in small batches in a family run business where everything is done by hand. No factories or fast production-we do everything by ourselves in small batches with care in a 'high-vibe' production setting. Our motto here is to keep the Vibe High! We are a women run and operated small boutique business.
We help you to save $$ with our referral and Paw Points program. Each time you purchase with us it keeps track of those points and lets you know when you earn enough to get $10 off or more.
541-844-6410
Monday - Friday, 9am-5pm PST
Featured Products
Top products, hand picked by Holistic Pet Care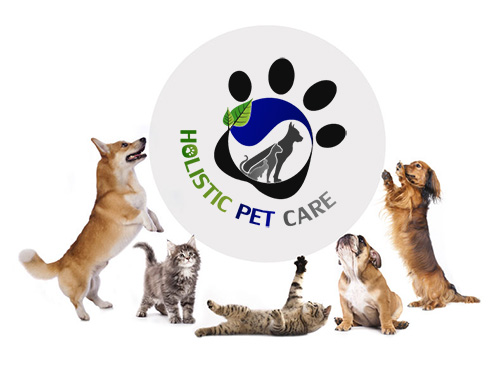 About Us
THE MISSION OF HOLISTIC PET CARE:
Empowering pet parents to raise happy, healthy, high vibe pets.
Building immunity with colloidal silver as well as educating about raising naturally healthy pets. Increasing lifeforce without chemicals!
Thank you for your support, and your interest in caring for your pet the natural, holistic way! May Your Pets Stay Well!
Our Blog
A few of our recent posts
Feb 24th 2021
Wild carnivores over the centuries past have developed to live in sym